Look Forward to Your Dental Visit!
Personalized care for you and your smile.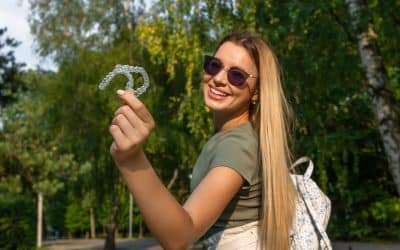 Clear aligner treatment may be the perfect solution if you look for a better way to straighten your teeth than metal braces. At Trail West Family Dentistry in Greenville, SC, we want you to know what clear aligners are, how they work, and why many prefer them to be...