Look Forward to Your Dental Visit!
Personalized care for you and your smile.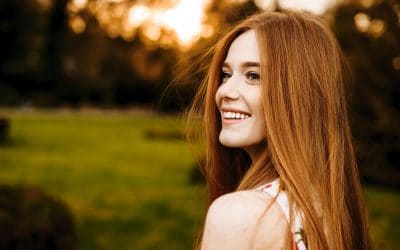 Over time, your teeth can lose their luster, becoming dark, discolored, or stained. This can happen because of lifestyle (drinking coffee, smoking, and diet) or injury or illness. No matter the cause, teeth whitening is one of the most effective ways to get that...